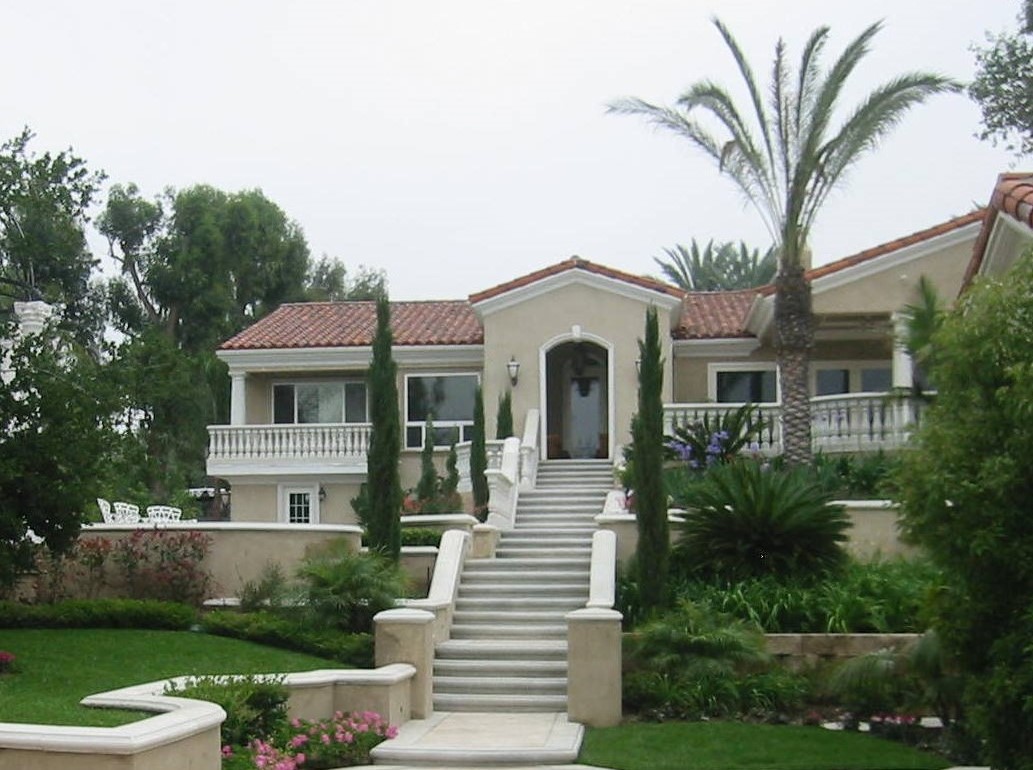 The house is the place where we experience some of the most beautiful lovely family moments in our life and this place should help the family members live those experiences in the kitchen, living room, and outdoor spaces. The dialog between soft and hard materials, vivid and pale colors, and the light filtering into these lovely spaces, are dances to enjoy! We love to design spaces where these materials have a place to live and invite people to sit, walk, dine or sleep!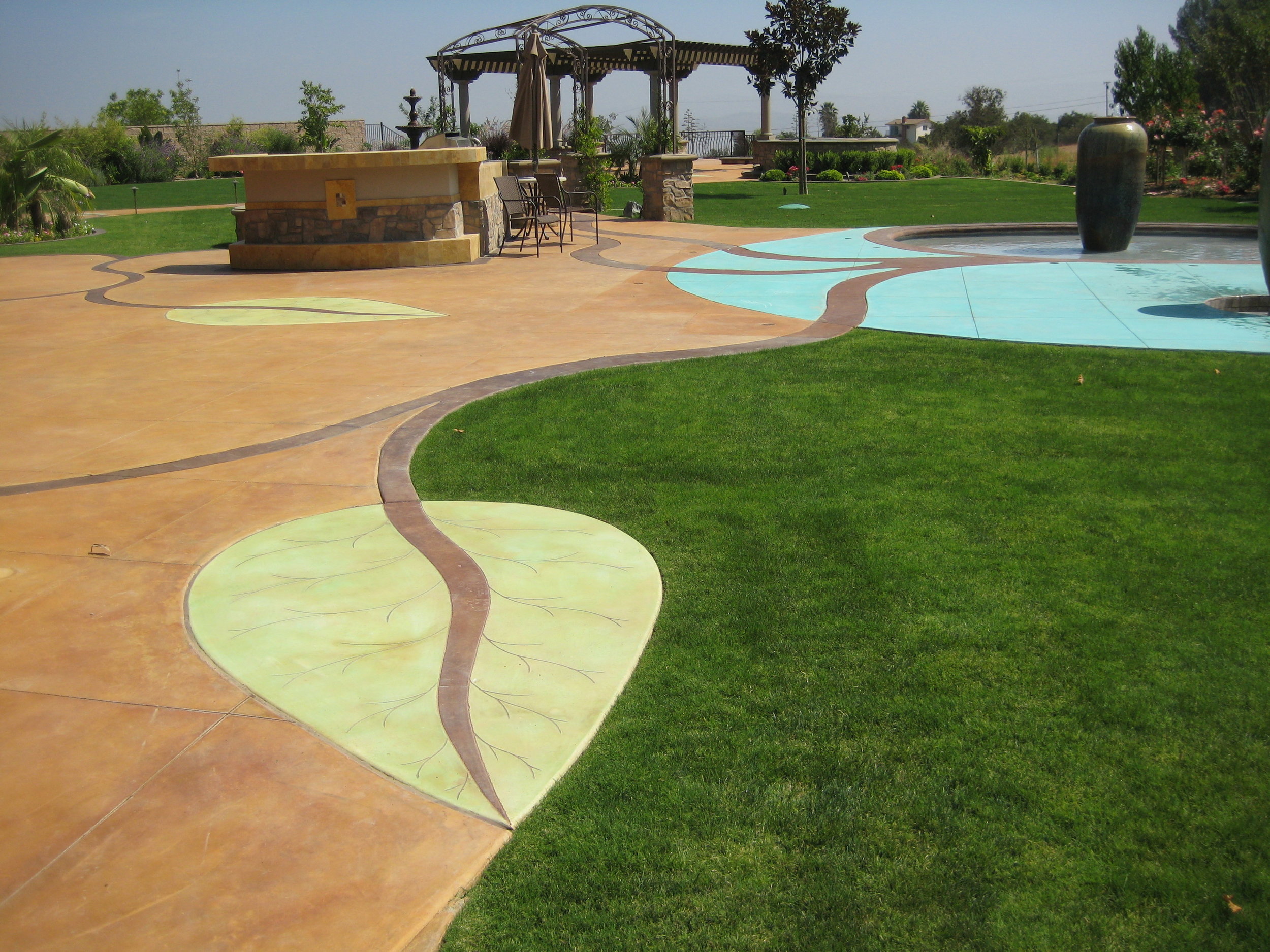 Each family needs a space outdoors to play, to socialize, to smell the flowers, to enjoy the sun, and to relax. We enjoy to design and built spaces that will invite you live more outdoors and inspire you to dream, to imagine, to dance, to sculpt, to paint, and to sing the beautiful experience of life!
A pool in your house will help your kids to exercise, play, and have fun! It would also be a place where your whole family socialize and celebrate special occasions and birthday parties! We enjoy to design pools that brings the family out more often and creates a beautiful place in the garden surrounded by fragrant flowers and trees to enjoy. It becomes the paradise you have dreamed of!